We will be closed from Sept 10th thru Sept 20th, we are going to be performing an inventory part of the time, and doing some updates with our POS software. All packages that are being sent, will be held by the shipping companies and will be delivered to us on the 20th. We will contact all people we have received items for once logged in. If you have questions or need to schedule an appointment when we reopen, please email us at sales@nevadaft.com or use the contact us page to send us an email.
ATTENTION:
---
Due to COVID restrictions and staffing we are not doing Private Party Transfers until further notice! Additionally Transfers will need to be approved prior to receiving them! Any transfers received without approval are subject to an additional $100 Fee!
Our appointment times will only be Tuesday, Wednesday, and Thursday between 11am and 4pm.
We are only available by phone on a limited basis, so please email us with questions. We will not be taking any walk in traffic during this time. We will have appointments available if you would like to make a purchase or pick up an item.
We will be accepting shipments everyday. But will only have pickup by appointment only!!
If you would like to make an appointment or have a question please email us at sales@nevadaft.com with your contact information and we will call you to schedule an appointment or reply to answer your question(s).
Training
IS NOT A PRODUCT YOU CAN BUY, IT IS
PROCESS
PROTECTION, SELF DEFENSE & SAFETY
Thru proper training with a qualified instructor, you can learn the proper skills needed to handle, control, and use your firearm safely and effectively!
We offer several classes for training from Basic Beginners courses to more advanced skill builder classes.
WE SPECIALIZE IN NFA PROCESSING, SALES, AND SERVICE. WE ALSO PROCESS STANDARD TRANSFERS AND DO FIREARMS SALES AND SERVICE.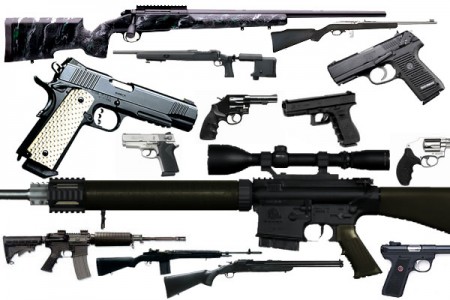 Handgun Sales, Service, Gunsmithing
If your looking for a handgun, need service, or need it customized, we can help you with what you want.
Rifles & Shotguns
If your looking for a rifle, shotgun or accesories then we can get you what you want and install it if you need it installed.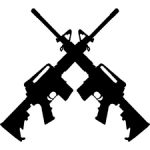 Modern Sporting Rifle
We have Modern Sporting Rifles from basic models to more advanced models. We can also do custom builds, add accessories or do work on your rifles.
Suppressors / Silencers
Suppressors can be helpful in protecting your hearing, along with not scaring aware your game on a hunt.
We have classes for your from beginner to advanced skill builder classes. We also have a laser simulation range to practice and build your skills.
These are just some of the organizations we work with in the community.